Meet the Dream Team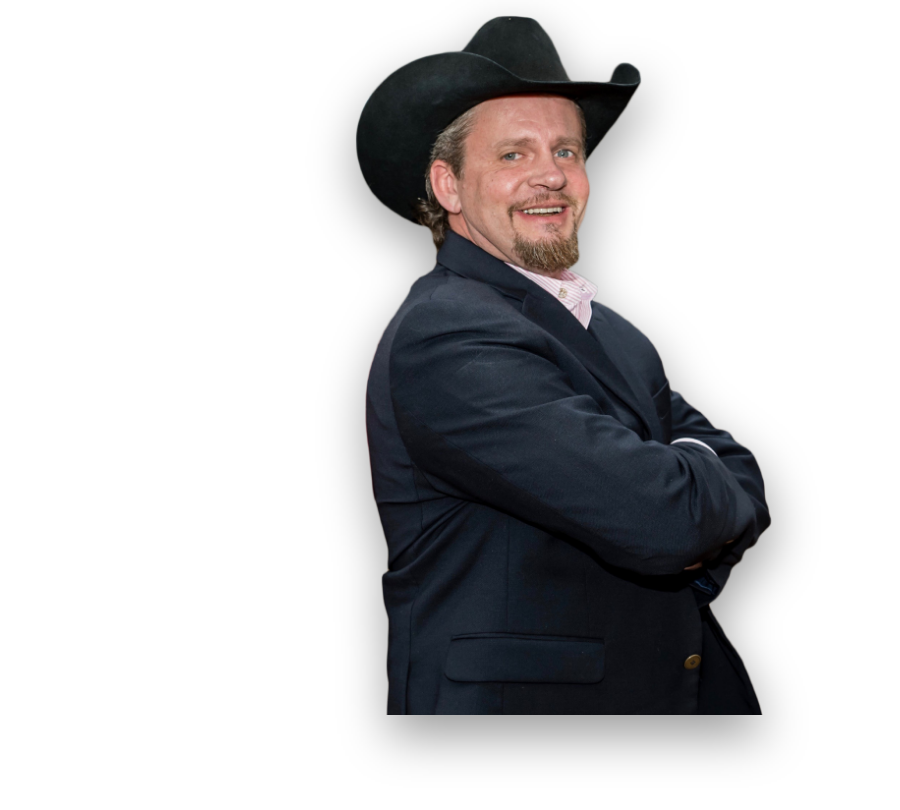 Meet Racer Botkin
Racer is a third generation East Texas native with deep East Texas roots and a lifetime of relationships throughout the area. Racer has been in the cattle business for over 25 years and has traveled the entire United States as a Professional Rodeo announcer giving him a nationwide presence in the real estate industry. Racer and his wife Gwen love working with people and love to see dreams come true. They are "Your Dream Home's Dream Team."
Why Choose Me As Your Agent?
When you work with me, you will receive a knowledgeable and professional real estate agent, a committed ally to negotiate on your behalf, the systems in place to streamline buying your home and the backing of a trusted company, Keller Williams Realty.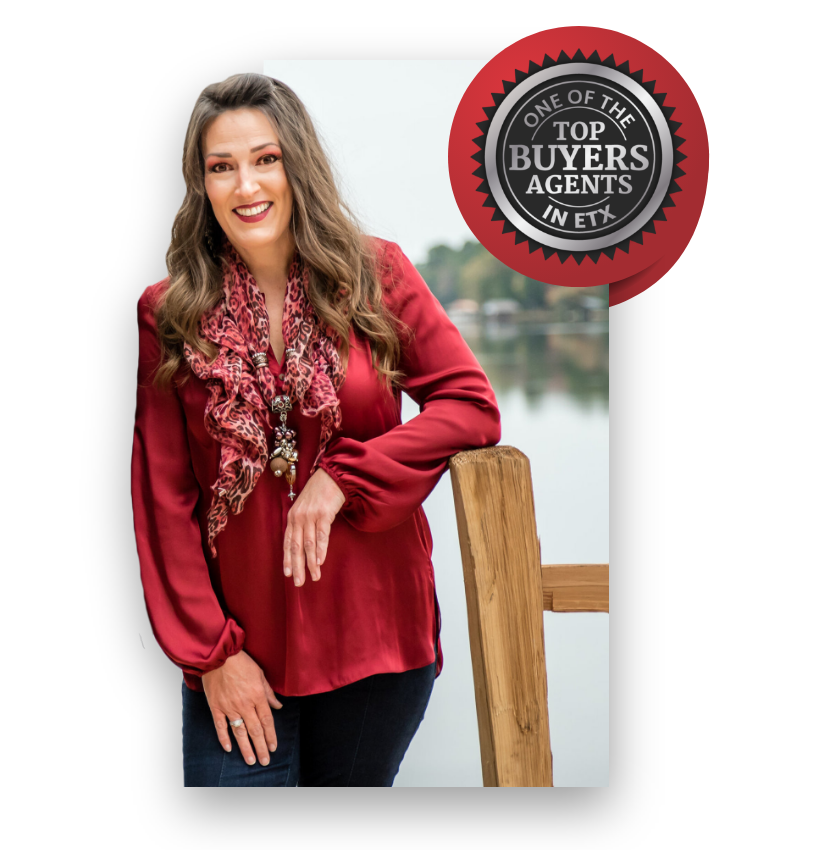 Meet Gwen Botkin
Gwen was born and raised in the small East Texas town of Big Sandy. She desires to share a sense of home and ownership for everyone who has the hope of that same stability for themselves. She has always been a dreamer and sees what could be in people and homes. From a very young age, she got involved with family remodel projects and worked with family members during the summers and learned what hard work and completing a job well, means. Wanting to always leave a person or place better than she found it, she strives to work in a spirit of excellence.
See why the Dream Team
is the best in East Texas
Over $13,000,000 in production in 2020
Over 70 houses bought & sold in 18 months
Keller Williams Top 10% producer
We are making East Texasdreams come true in...
Big Sandy, Brownsboro, Bullard, Chandler, Emory, Gilmer, Gladewater, Hallsville, Harleton, Harmony, Hawkins, Hideaway, Jacksonville, Kilgore, Lindale, Longview, Mineola, New Diana, Quitman, Troup, Tyler, White Oak, Whitehouse, Winnsboro, & Winona.