Moving to East Texas
Find out more about Tyler and Longview Texas' many great attractions.
Moving to Tyler, Texas
We can't help but brag about getting to serve in Tyler, Texas, the rose of East Texas. Tyler culture accommodates everyone from the Millennial to the retiree, in fact Tyler is featured as one of the top 5 retirement destinations in the state of Texas.
Get in Touch
Follow your dreams in Tyler
The food, the atmosphere, condo properties… the list GOES ON! Uncover all the amazing things you can experience in Tyler, Texas.
Tyler, Texas is filled with amazing attractions and recreation areas for all ages. Some of Tyler's most popular attractions and recreation areas are the Caldwell Zoo, Tyler State Park, the Discovery Science Place, and the Chamblee's Rose Nursery. These are just a few of Tyler's treasures though! Tyler is filled with so much more to see and do that it's guaranteed to keep you and your family active.
The housing opportunities in Tyler, Texas are filled with variety. Tyler has a vast array of multiple-family houses, single-family houses, townhomes, and much more. Tyler Texas has houses that give the impression of living in the country with still being close to town or beautiful subdivisions to help you find new families just like yours!
Tyler, Texas is filled with fine dining and shopping options! If you're looking for fine dining to celebrate your move with the family then head over to Dakotas. If you're looking for live music and good drinks, then head over to The Grove Kitchen & Gardens. You'll have plenty of coffee shop options, breweries to tour, and boutiques to shop at in Tyler, Texas.
Tyler, Texas is home for a variety of top-notch schools. Not only does it have great elementary to high school education opportunities, but it is also home to The University of Texas at Tyler. UT Tyler has leading programs in nursing, business, engineering, arts and sciences, pharmacy, pre-med and teacher education. Your child is set up for success when it comes to education in Tyler Texas.
The community in Tyler, Texas is filled with unity, compassion for one another, and opportunities to get involved. Tyler's community works hard to make sure the community has opportunities to celebrate life together, support local businesses, and give back to their community.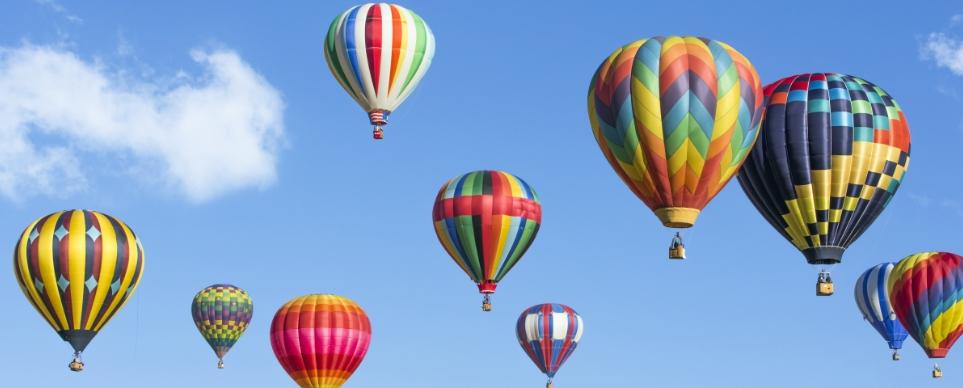 Moving to Longview, TX
Longview, Texas is Racer's hometown city and holds a special place in his heart. Longview is also the hometown of celebrities such as Matthew McConaughey and Neal McCoy. When the summer heats up, the people of Longview head out to the Great Texas Balloon Race. Feel hungry? Stop by the legendary Bodacious BBQ!
Let us show you around and find the perfect home for you in Longview.
Get in Touch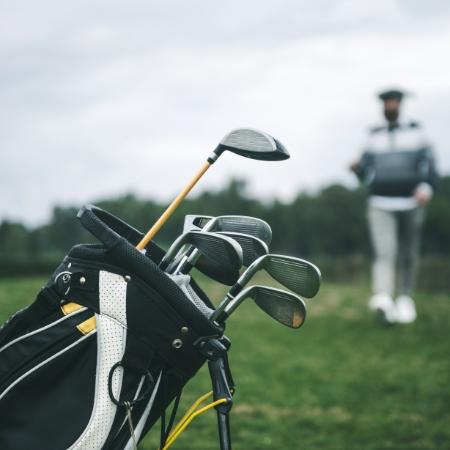 Attractions & Recreation
Longview, Texas has a vast array of attractions and recreation options to choose from. Starting with the Balloon Races during summer where all of East Texas gathers to enjoy good music, fun games, and watching hundreds of hot air balloons light up. For your everyday entertainment, check out Kidsview, Longview World of Wonders, or Paul Boorman Trail. No matter what age, Longview has something for you!
Housing Opportunities
Whether you're a multiple-family or a single-family, Longview has a home for you! Longview is jam packed with housing opportunities to ensure you get what you ultimate want. You will not have to sacrifice being close to town or being in the country, you can have both when you move to Longview!
Fine Dining & Shopping
You and your family will have plenty of dining options to choose from in Longview! Longview is home to incredible authentic Mexican food chooses, artisan crafted Italian food, true Thai dishes, and so much more. You'll have options to choose from that satisfy everyone in your family in Longview, Texas.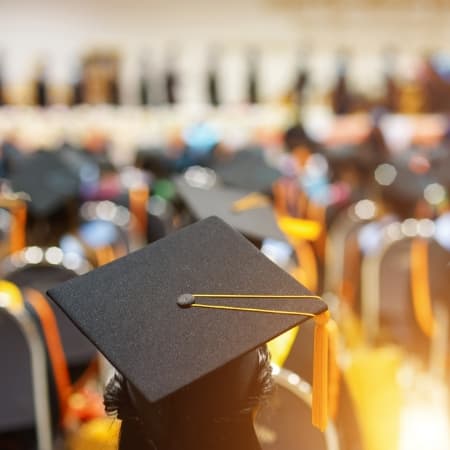 Top-Notch Education
Longview, Texas is home to the Longview Lobos where everyone in the community is committed to making sure these children succeed. Along with the Lobos, Longview is filled with education opportunities to choose from. Whether you're looking for a private school, public school, or homeschool group to become a part of, you will have plenty of options to choose from for your kid.